About the Program
The Future Leaders in Law Program will bring together individuals with a range of lived experiences, primarily individuals from first-generation and less advantaged socioeconomic backgrounds, for a weeklong residential fellowship at Harvard Law School (HLS) to help prepare them to apply for admission to law schools around the nation. While on campus, Future Leaders in Law Fellows (Fellows) will engage with HLS faculty, staff, students, and alumni. During this weeklong residency and over the course of the yearlong program, participants will benefit from test and application preparation services, mentorship and networking opportunities, field trips, as well as academic and professional skills-building elements.
This program will be fully funded, with all costs covered to participate, including transportation and lodging, and preparation materials.  We will provide need-based assistance for law school application fees and LSAC's Credential Assembly Service (CAS) reports, and the LSAT administration.  In addition, a $3,000 stipend will be awarded upon program completion.
Core Program Components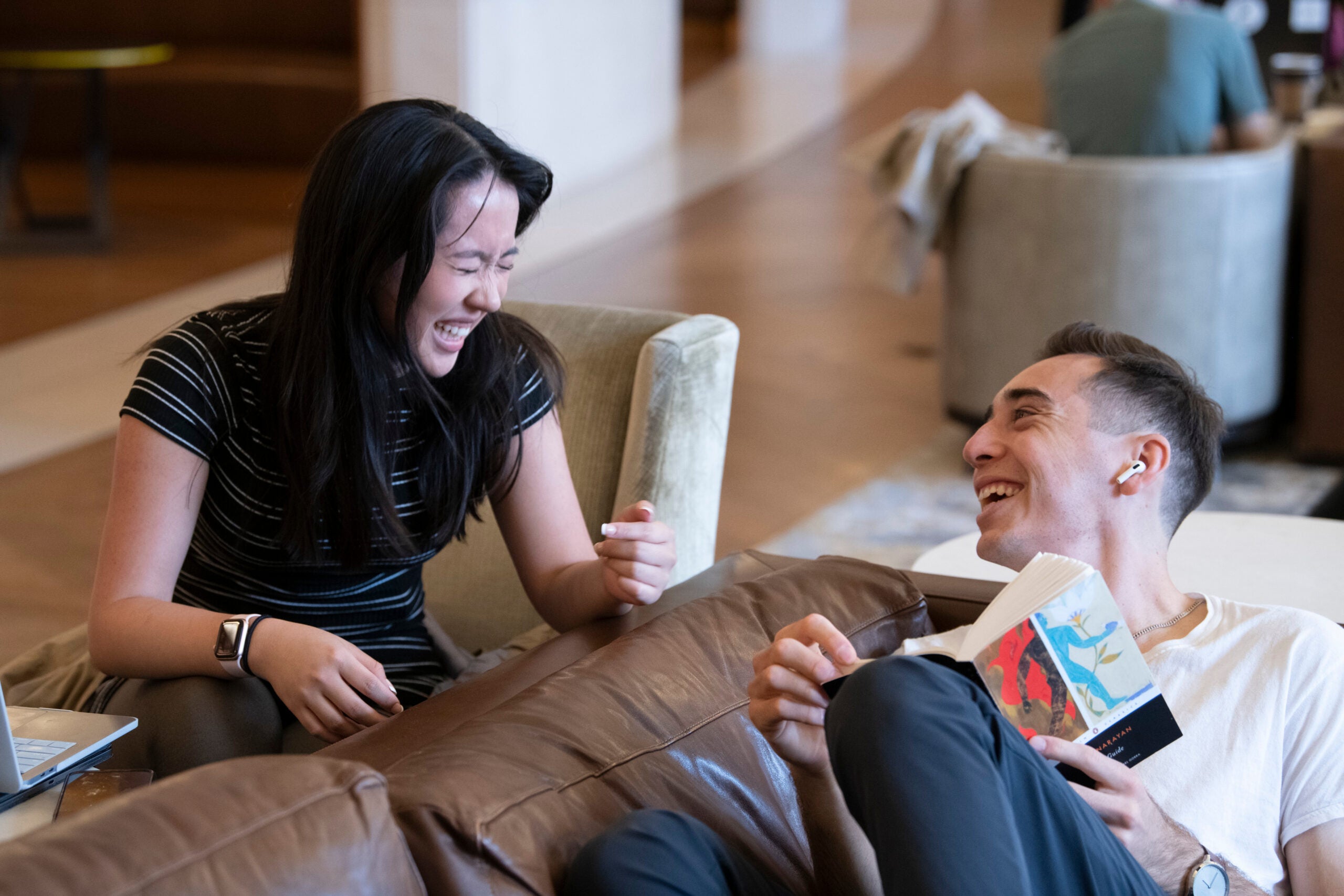 Summer Residency at HLS (Cambridge, MA) /Visit to Paul, Weiss (New York, NY): Designed to expose Fellows to law school, career exploration, network building, and skills development to demystify and navigate law school, its application process, and beyond.
Empowerment Seminars: Saturday Sessions in which Fellows will continue to engage and benefit from workshops, skills building, application preparation, and mentorship opportunities. These empowerment sessions are designed to continue preparing participants for the law school application process.
Law School Admissions Test (LSAT) Preparation Course: Participants will receive synchronous instruction and preparation for the Law School Admissions Test through test prep company Advantage Testing.
Mentorship: Fellows will receive valuable mentorship and advice from Harvard Law School affiliates.
Zero-L: Upon completion, Fellows will receive access to Zero-L, an online course designed by Harvard Law School to introduce incoming law students to the American legal system, the vocabulary of law school, and what it means to be a law student in the U.S.
Eligibility
To apply to HLS's Future Leaders in Law Program in partnership with Paul, Weiss, you must have:
Current good standing as a Junior or Senior from an accredited college or university or a recent graduate from a college or university
Minimum 3.3 cumulative undergraduate GPA
A commitment to attend and participate in all program sessions (Summer Residency at HLS, Empowerment Sessions, Mentorship, and LSAT Preparation Course with Advantage Testing)
Interest in applying to law school in 2024 and enrolling in fall 2025
All majors are encouraged to apply! 
The application will close on Sunday, April 30 at 11:59 p.m EDT (Eastern Daylight Time). We encourage all applicants to promptly identify and send out the Letter of Recommendation Request Form on the HLS Future Leaders in Law application portal to allow sufficient time for their recommender to complete the form. Participants will be notified of their acceptance in early June 2023.
Key Program Dates
Application Deadline
April 30, 2023, at 11:59 EDT
Notification of Acceptance
Early June 2023
Summer Residency
HLS (Cambridge, MA) & Paul, Weiss (Manhattan, NY)
July 17, 2023 – July 21, 2023
LSAT Preparation Course
Summer/Fall 2023 (Wednesdays and Saturdays) Advantage Testing
Mentorship
Winter/Spring 2024
Empowerment Seminars
January 20, 2024
February 24, 2024
March 16, 2024
April 13, 2024
May 18, 2024